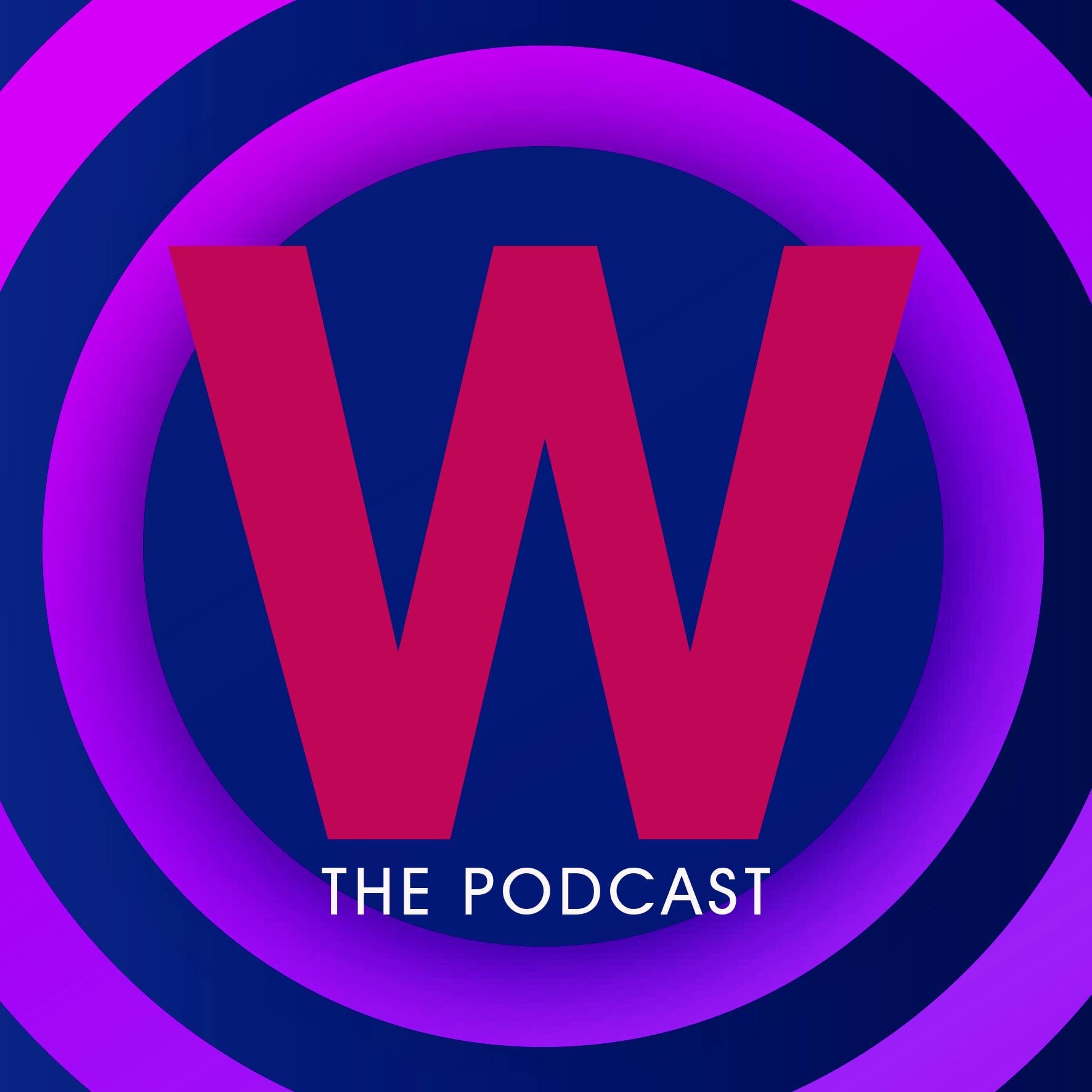 A family that sings together, stays together. Iceland's Systur - that's Sigga, Beta and Elin - give us a lesson in sisterhood and tell us all about their second rehearsal of "Með hækkandi sól", moments after leaving the stage. 
Interviewer: William - http://instagram.com/williamleeadams
Keep up to date with the latest Eurovision 2022 news at wiwibloggs.com.